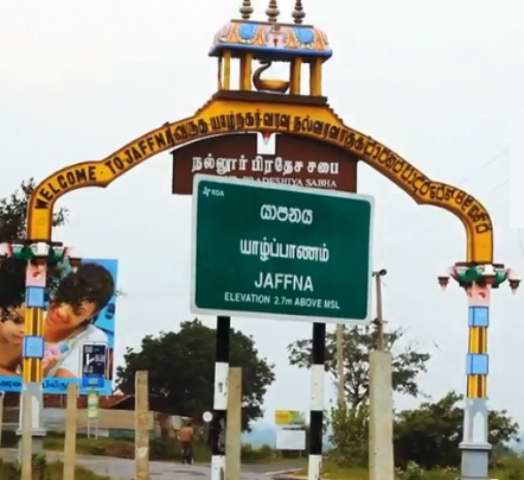 By: Siva Sivapragasam
The ban on foreign nationals visiting the island's former war zones and the economic embargo have been removed by the new regime in Sri Lanka.
President Maithripala Sirisena, just a week after taking office, has removed the travel ban introduced by his predecessor three months ago, "Since there is no war situation in the country and the life of the community is normal, it was decided to remove restrictions imposed on foreigners," the defence ministry said in a statement.
It said a ban on transporting unspecified goods to the minority Tamil-dominated Northern province, of which Jaffna is the capital, was also lifted with immediate effect.
An economic embargo on the Eastern province too was removed, said the statement issued by defence ministry spokesman Ruwan Wanigasooriya.
Earlier, travel restrictions were imposed following information that "foreigners are trying to cause discord among ethnic communities. The restrictions applied to foreign journalists too.
According to political sources,the ban was to prevent Sri Lankan Tamils holding foreign passports from visiting the region to campaign against former leader Mahinda Rajapaksa.