The Canadian Tamils' Chamber of Commerce which represents the Canadian Tamils Business Community celebrated itsannual 20thAwards Gala recently with a well-attended audience at the prestigious Hilton Suites in Markham. 
CTCC's incumbent first female President Dilani Gunarajah welcomed the guests and made an impressive speech about the role of the Chamber and its contribution to the Tamil business community. She paid a glowing tribute to the Award winners and thanked all the sponsors of this year's event, her colleagues in the Board, the Awards Selection committee, the Media and the advertisers, for making the event a success. She also thanked the guests for their presence and their support in supporting the Gala to make it a successful event.
Ontario Premier Kathleen Wynne was also present at the Gala and spoke about the contribution of the Canadian Tamil community.
The keynote Speaker at this year's Gala was Susan Uthayakumar who is the Country President of Schneider Canada, a company which is a leader in Power Management.The guest Speaker at the Gala was Rocco Rossi,President & CE,Ontario Chamber of Commerce (OCC).
This year's award winners were the following: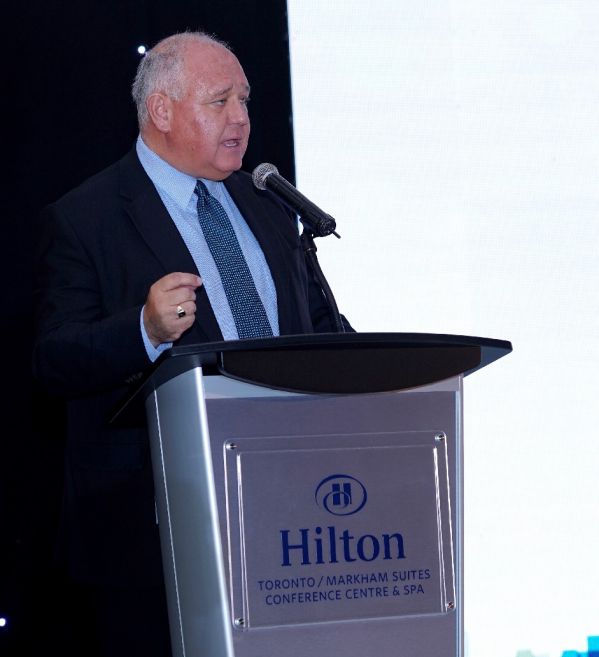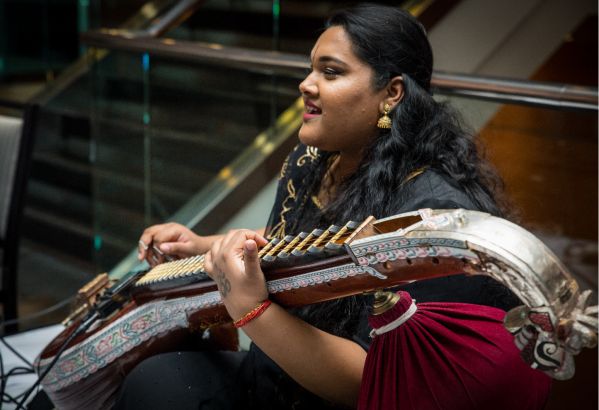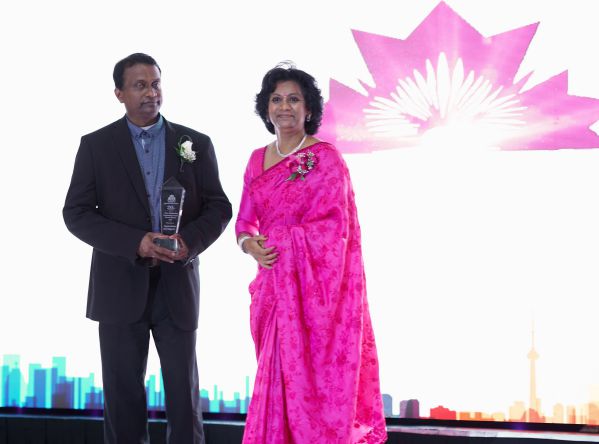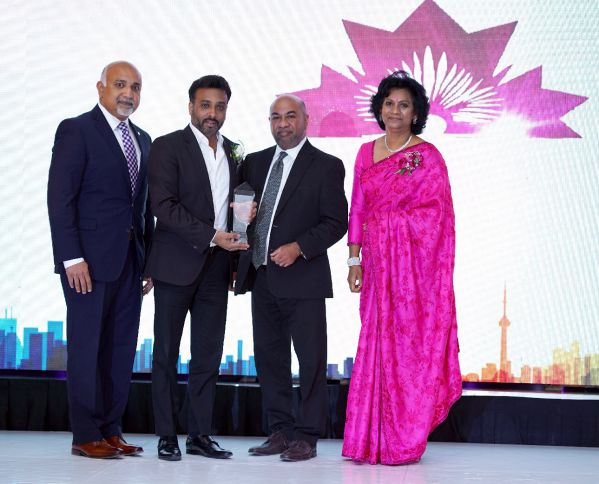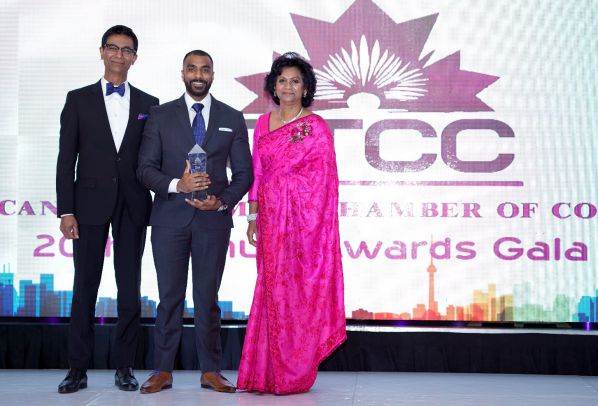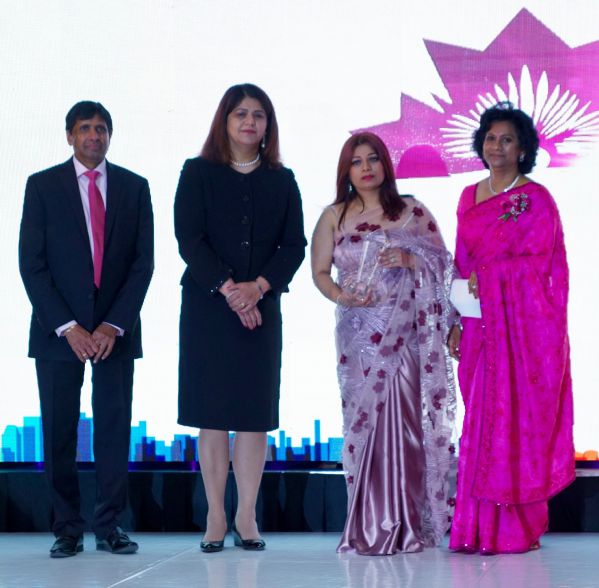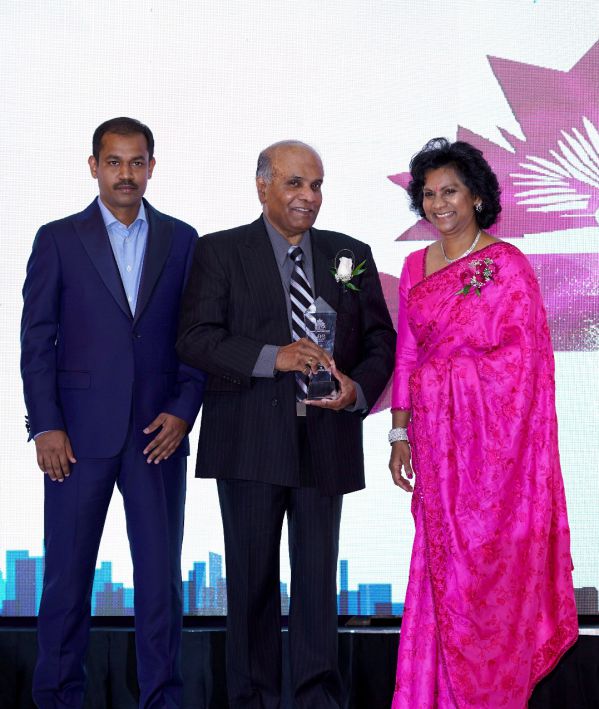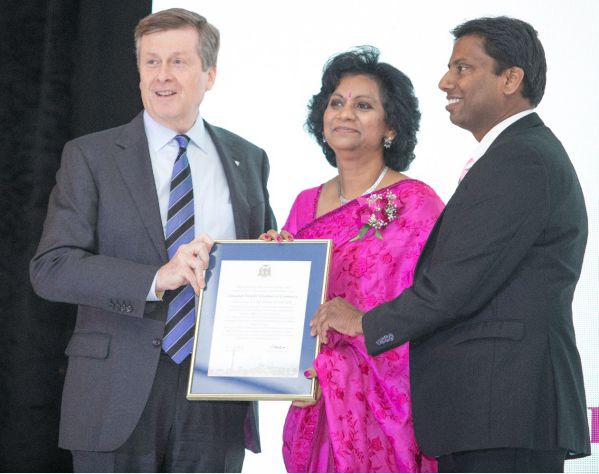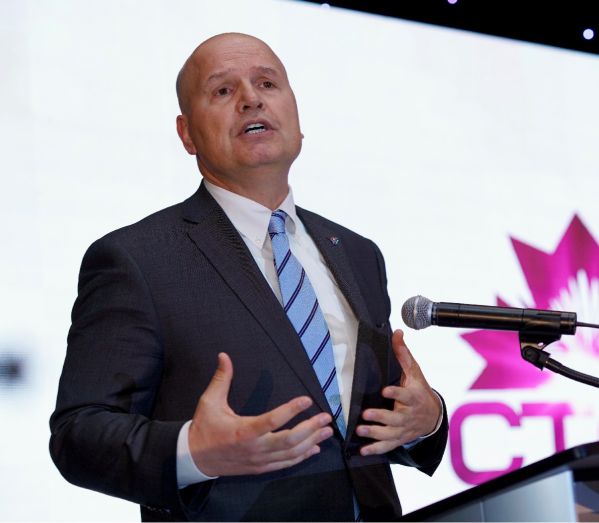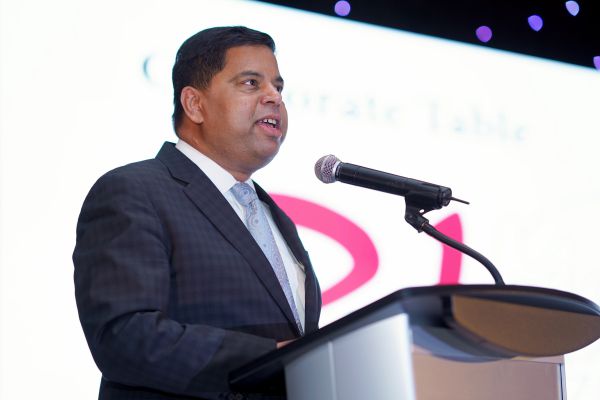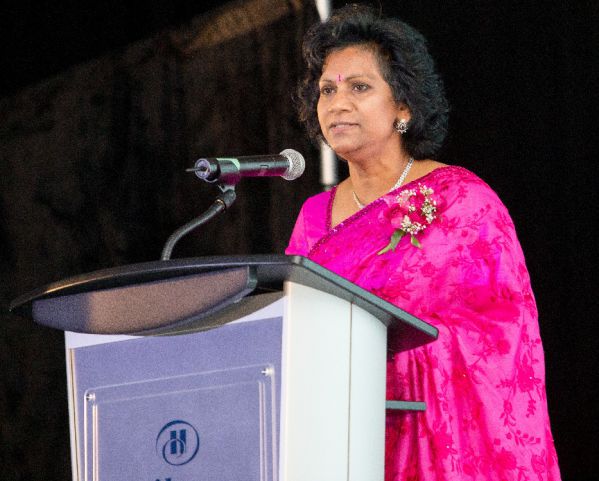 Most Outstanding Community Service Person Award – KarthigesuYoganathan.
Best Entrepreneur Award – NavamJagan
Best Woman Entrepreneur Award – Ms.SharmilliThangarajah
Best Marketing Award – ChandranRasalingam
Best Young Entrepreneur Award – Jay Vasantharajah
                  By Siva Sivapragasam