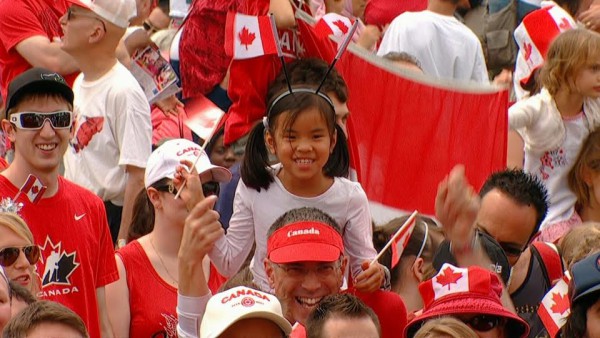 "Let them look to the past, but let them also look to the future, let them look to the land of their ancestors, but let them also look to the land of their children." – Former Canadian Prime Minister Sir Wilfred Laurier
By Siva Sivapragasam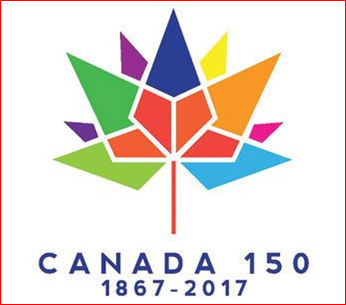 Canadians across the country and around the world showed their pride in their history, culture, achievements and values as the country celebrates its one hundred and fiftieth birthday on July first. It is a day of celebrations for Canadians with many festivities held across the country.
One hundred and fifty years ago in Charlottetown and Québec City, Fathers of The Confederation first dreamed of a united Canada, prosperous, strong and free. As the country marks its150th anniversary of Confederation, Canadians can proudly say that their great national dream has in-deed come to fruition.
Canadians can be proud of their country on its birthday as it has been voted the Best Country in the World recently during the annual 2017 World Countries Award WCA ceremony. The Canadian people were also voted as the Nicest people on the planet.
What makes Canada great and one of the best countries in the world are Canadian values which the people are proud to accept and follow to make the country proud, strong and free.
Canadian values are demonstrated in a variety of fields through the Charter of Rights and Freedom which include keeping the country safe, offering Freedom of speech, upholding humanitarian rights and maintaining the Rule of Law. Thousands of persons from various parts of the world including Sri Lanka have made Canada their home for these values Canada has offered them.
Accepting a boat load of Sri Lankan refugees stranded in mid-sea in Newfoundland was a classic example of Canada's strong belief in humanitarian values. Canada also stands out as the leading country in the world for its immigration policy of accepting the highest number of refugees every year from all parts of the world.
The national mosaic framework of Canada built on diversity and a level playing field to all its citizens irrespective of color, creed or race has made it the greatest country in the world to live.
Happy 150th Birthday Canada. Diversity makes you Great.